Founded in 1978, Salisbury, McLister & Foley, LLP is a law firm located in historic downtown Frederick, Maryland. Our attorneys practice in the areas of real estate law, estate planning, and small business formation and administration. Our real estate closings are ALWAYS conducted by an attorney. In addition to advising clients and conducting real estate settlements, our attorneys can often be found lecturing on real estate related topics for many local organizations. In fact, Salisbury, McLister & Foley, LLP serves as legal counsel to the Frederick County Association of Realtors.
When it comes to your real estate closing, it is very important that you choose a company where an attorney will handle all of the important aspects of your settlement. Unlike many states, Maryland does NOT require an attorney to be present or even involved in the closing of real property transactions. The purchase/sale of real property is one of the most important and complicated transactions you will ever be a part of, and it should not be managed by those who lack the proper legal training, expertise, and experience to get the job done right. At Salisbury, McLister & Foley, LLP our attorneys are involved every step of the way. From reviewing the contract, to examining the title, to finally conducting the closing itself, one of our lawyers will always be there to provide the representation and protection you need to successfully complete the settlement process.
We welcome your business and look forward to the opportunity to serve you. To get started, or if you have any questions about the process, call us at (301) 694-7235 today or send us a message through the website and we'll contact you right away!
Patrick F. McLister, Attorney at Law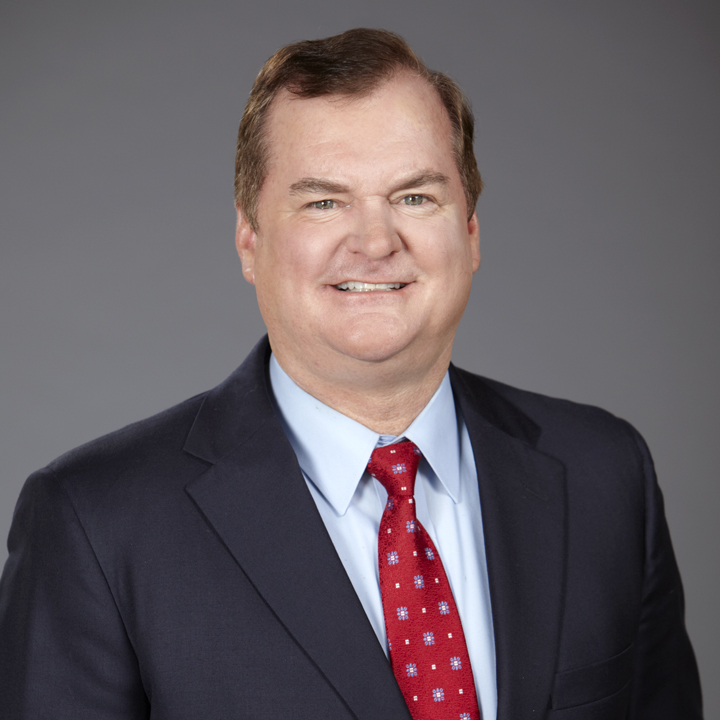 A lifelong Maryland resident, Patrick has been practicing law for over 30 years and brings a wealth of knowledge and experience to assisting you with your legal needs. He obtained his law degree from the Washington College of Law at American University in 1984, after earning his undergraduate degree from West Virginia University, and attending Wootton High School in Rockville, Maryland. He has conducted thousands of real estate settlements since joining Salisbury, McLister & Foley, LLP in 1987.
Prior to coming to Frederick, Patrick was a Judge Advocate in the U.S. Marine Corps, attaining the rank of Captain. He has received numerous awards throughout his professional life, including the Frederick County Association of Realtors® Affiliate of the Year. He currently serves on the Frederick County Association of Realtors® Board of Directors and is a past president of the Jeanne Bussard Center for disabled individuals.
Patrick is a member of the Maryland, West Virginia, and Frederick County Bar Associations, and is admitted to practice law before all Maryland and West Virginia state courts, as well as the United States Supreme Court. He focuses his law practice on real estate matters, wills, and small business formation. Patrick is also a volunteer with the Literacy Council of Frederick County. Patrick and his wife live in Frederick and have 5 children.
John Foley, Attorney at Law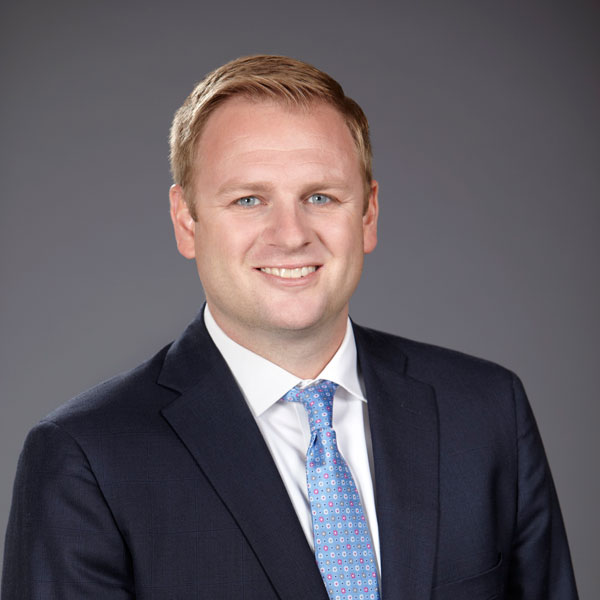 Attorney John Foley has recently joined the firm as partner.  John's law practice emphasizes residential and commercial real estate settlements, commercial & residential loan document preparation and estate planning and administration.  Prior to joining Salisbury & McLister, John practiced real estate law for four years with a reputable firm in Montgomery County.
John obtained his law degree from the University of Maryland School of Law.  He holds an undergraduate degree in accounting from Mount Saint Mary's University where he was a track and field scholarship athlete and is a graduate of Governor Thomas Johnson High School, Frederick, MD class of 2002.  John lives in Frederick with his wife Lauren and infant daughter Payton.

Tod P. Salisbury & Barry K. Salisbury, Attorneys at Law
Tod and Barry retired in 2014 to spend more time on their farm in Myersville, Maryland and to travel with their 5 children.